In the beginning...a small bell chimed.
Creativity! It chimes like a small clear bell at the heart of the human spirit...
Saturday, June 30, 2007
Clearly I have this thing about houses; here's more graphic design evidence, originally drawn for a colour theory class: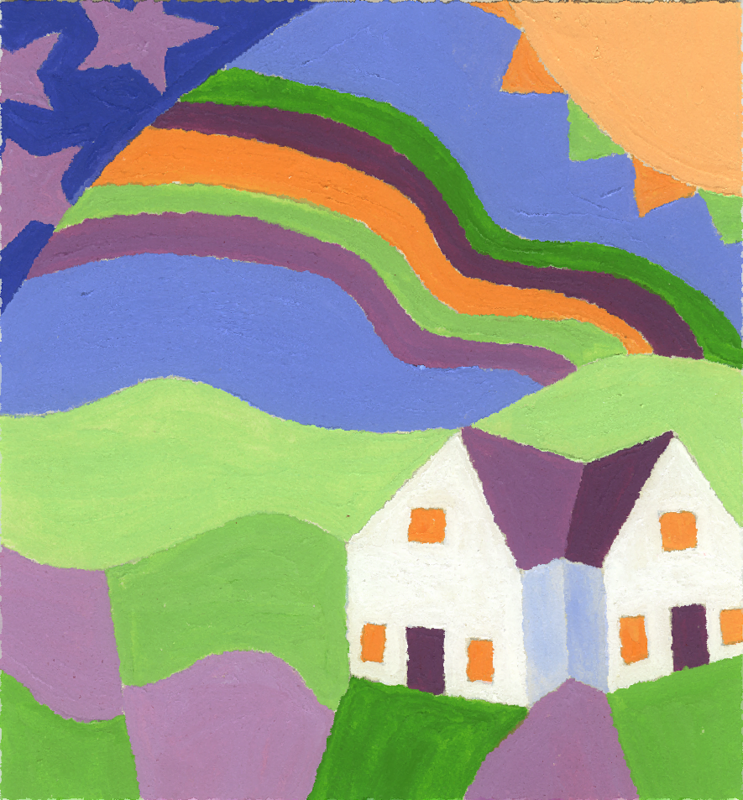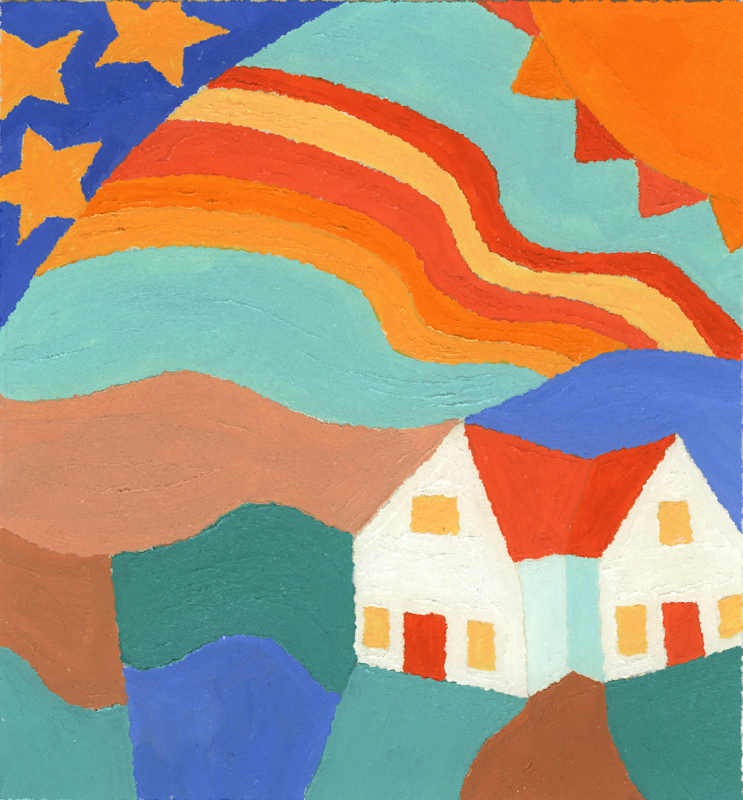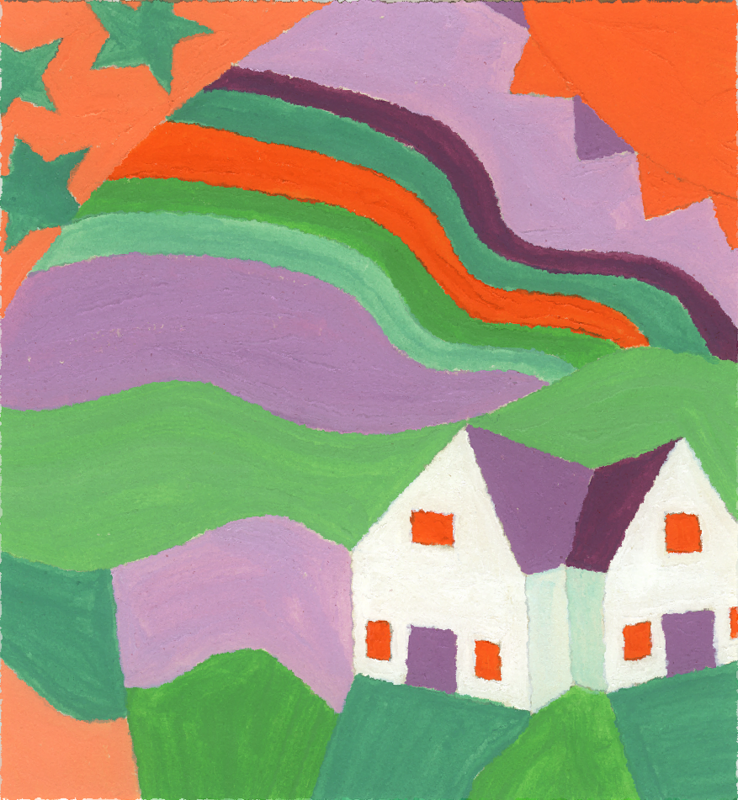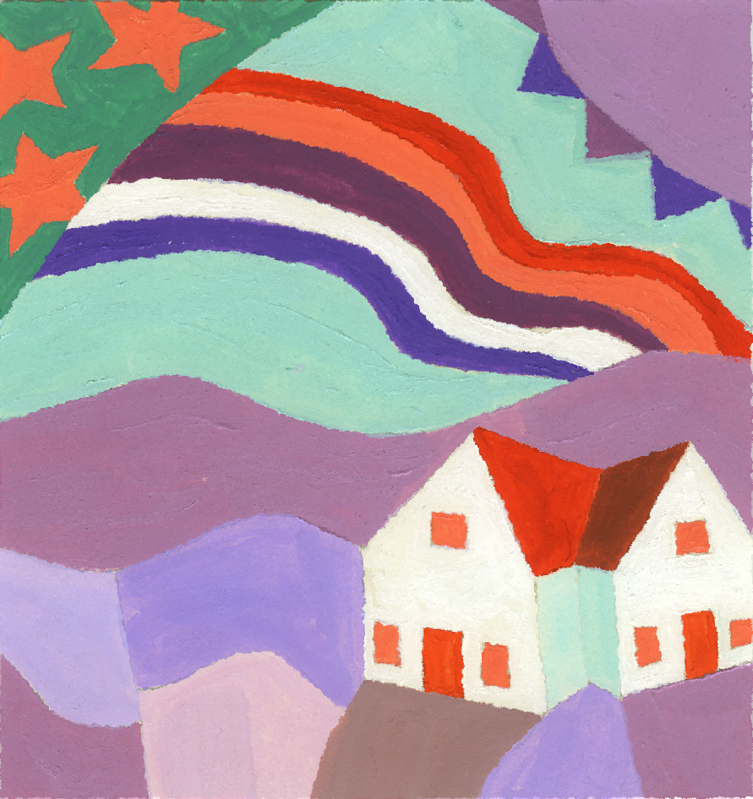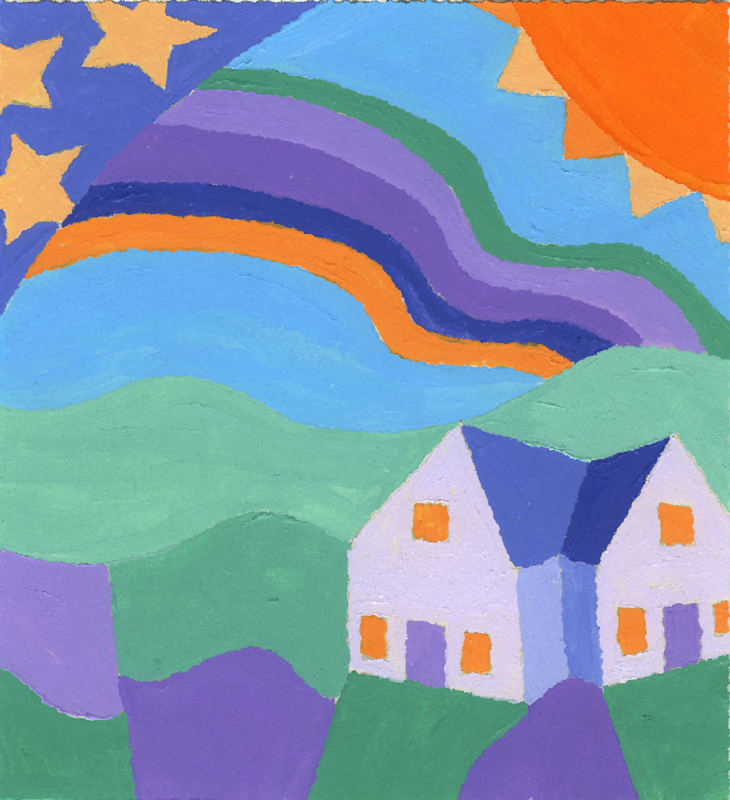 Saturday, June 16, 2007
I posted this on
this far by faith
, but figured it would be a great idea to blog them here, too.
My
County Fair
entries yielded a First Place Blue ribbon for my
Earth Day Stamps
; my
67 Wellesley Park
got a Blue, a Best in Class and a Best of Show!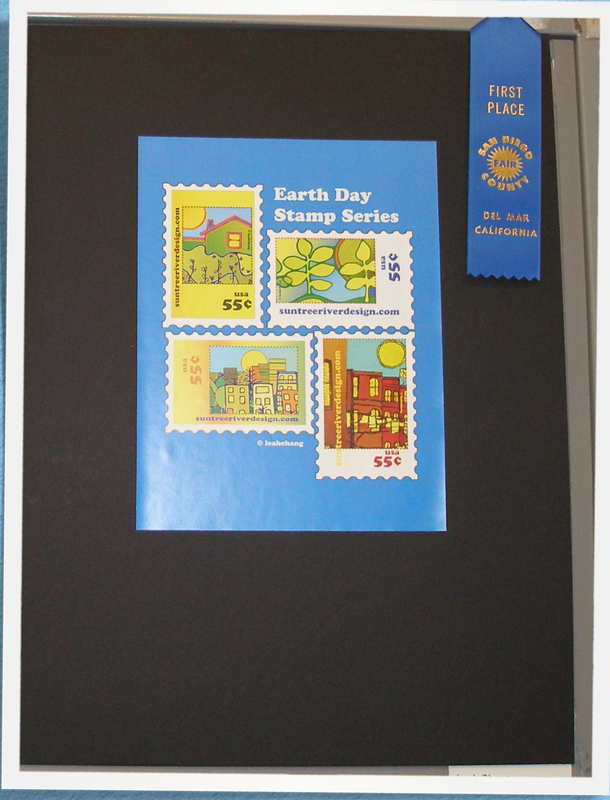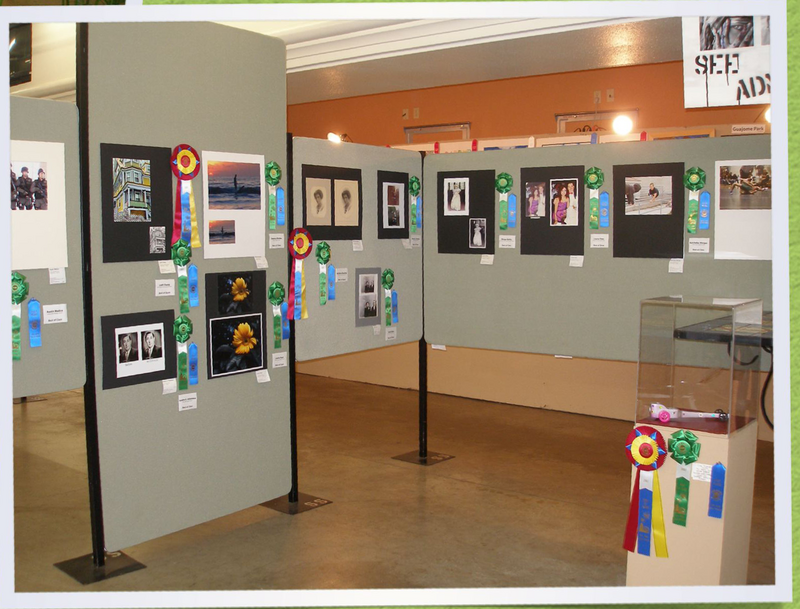 Wednesday, June 06, 2007
Here's the right side of the two 14 x 8.5 bulletin covers I designed for this coming Graduation/Teacher Appreciation Sunday; we'll be using the one without the star sun.